Two-Eyed Seeing in Indigenous Design
As a Michif, Shaun Vincent, Vincent Design's founder and creative director, comes from two worlds, traditional and modern, with both equally informing his work. On May 5, 2022, Shaun participated in the Mawachihitotaak (Let's Get Together) Symposium as one of the speakers for the Metis Conceptions of Art & Design seminar.
He and the other speakers, Sherry Farrell-Racette and Giniw (Graham) Paradis, broached the subject of correlations between modern-day art and design and Indigenous tradition and culture through their topics: Two-Eye Seeing: Indigenous Design and Why It's Different, Infinity: Reconsidering the Lemniscate in Metis Visual Culture, and No Spiritual Surrender: Indigepunx Weaving Culture & Subculture in the 21st Century.
Shaun introduced attendees to the concept of Two-Eyed Seeing, or Etuaptmumk, a philosophy created by Elder Albert Marshal — which Shaun found himself unknowingly following for years.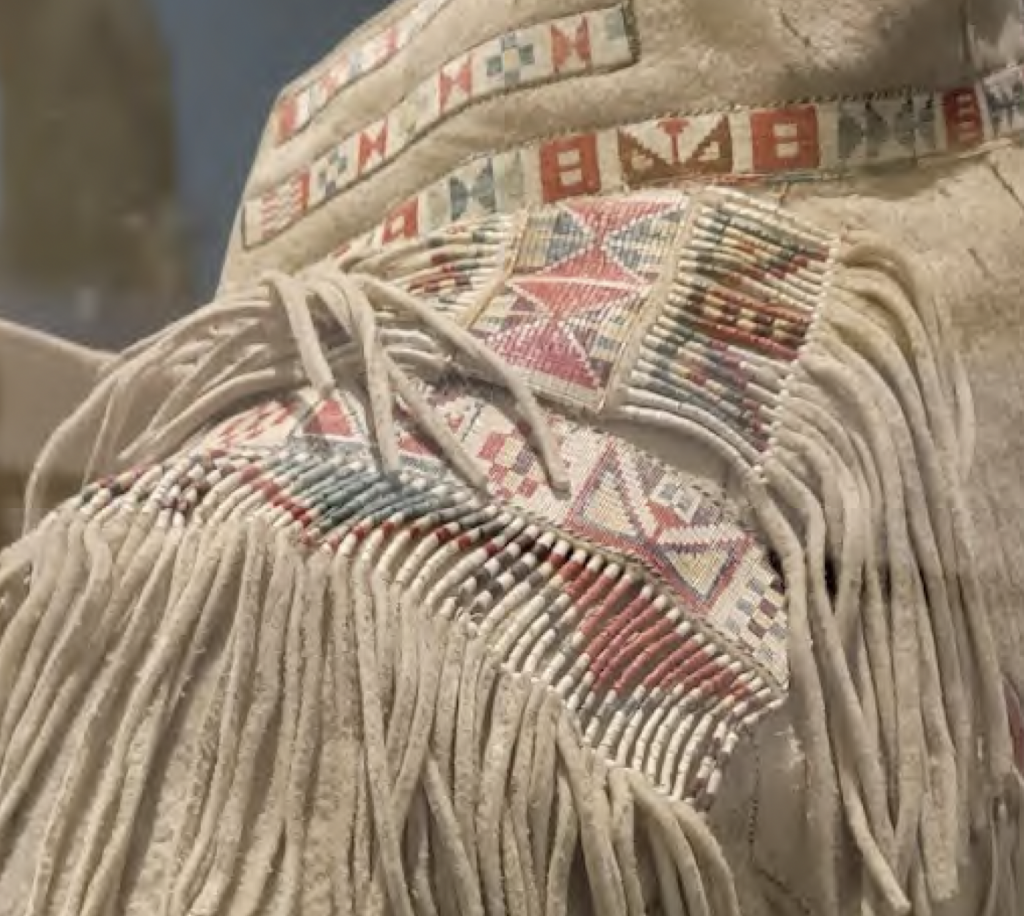 "Man, I really discovered that I was on the right path in bridging Indigenous and non-Indigenous methods through design."
"It refers to learning to see from one eye with the strengths of indigenous knowledge and ways of knowing, and from the other eye with the strengths of colonial knowledge and ways of knowing…and learning to use both these eyes together, for the benefits of all."

Elder Albert Marshal on Two-Eyed Seeing.

"It's pretty much who I am, as a Michif. I do come from these two worlds. The benefit of me and my experiences, it helps me with my design work both from a traditional knowledge base and a modern technology base," said Shaun.
As a graphic designer and artist, Shaun understands the bridges between tradition and modern technology and uses that knowledge paired with his experience in digital marketing and output to form connections between the two — creating designs with deep meaning woven into every stroke.
He used client work from the Summer internship for Indigenous Peoples in Genomics Canada (SING Canada) as an example, running through his creative process and showing attendees how he incorporates Two-Eyed Seeing into design work at Vincent Design.
After immersing himself in the subject matter, and conducting multitudes of research, Shaun created a design that incorporated the rhythm he found in the client's reference material.
Meshing together Indigenous tradition and culture, and modern technology and design basics, he created a rhythmic logo reflecting the complexity and beauty of SING Canada and its work through the use of colour, patterns, and the DNA sequencing of the four sacred medicines (tobacco, sweetgrass, cedar, and sage).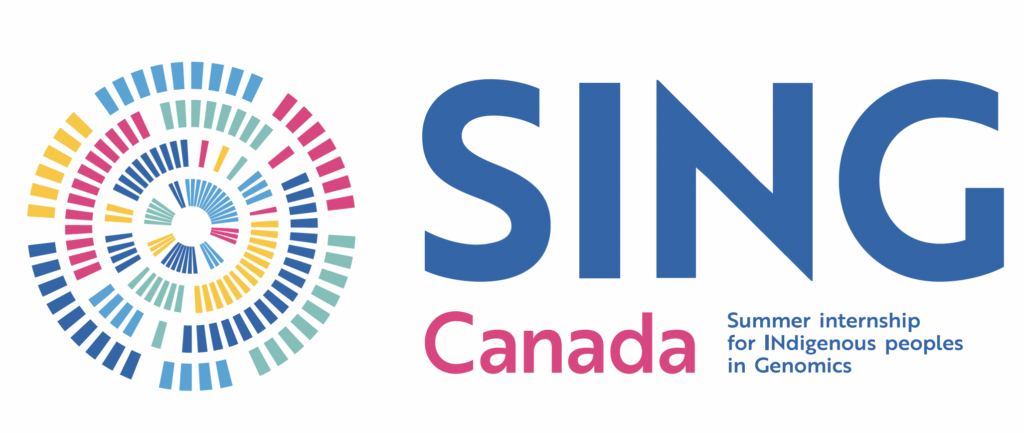 LEARN MORE
If you're interested in learning more about how we approach web and graphic design as Indigenous designers, check out our portfolio, follow us on social media, or call or message us anytime.
---