Insatiable appetites and graphic grids
One of the smallest mammals on the planet, pygmy shrews are equal in weight to approximately two paperclips. Pygmy shrews need to eat constantly, not even stopping to sleep for more than a few minutes at a time.

Do you ever feel like social media is the pygmy shrew of your business?
Social media seems like it should be a little thing to take care of, weighed against the heavy load that comes with running a business. Social media has an insatiable appetite for content. But it is also a great way to build your brand, understand your customers, and tell your story.
We've learned a lot in the time we've been helping our clients with their social media needs. While Vincent Design had worked on branding and visuals that turned up on our clients' social media previously, it wasn't until we started working with Protect Our People in the early days of the pandemic that we took on social media content creation and management as a core offering.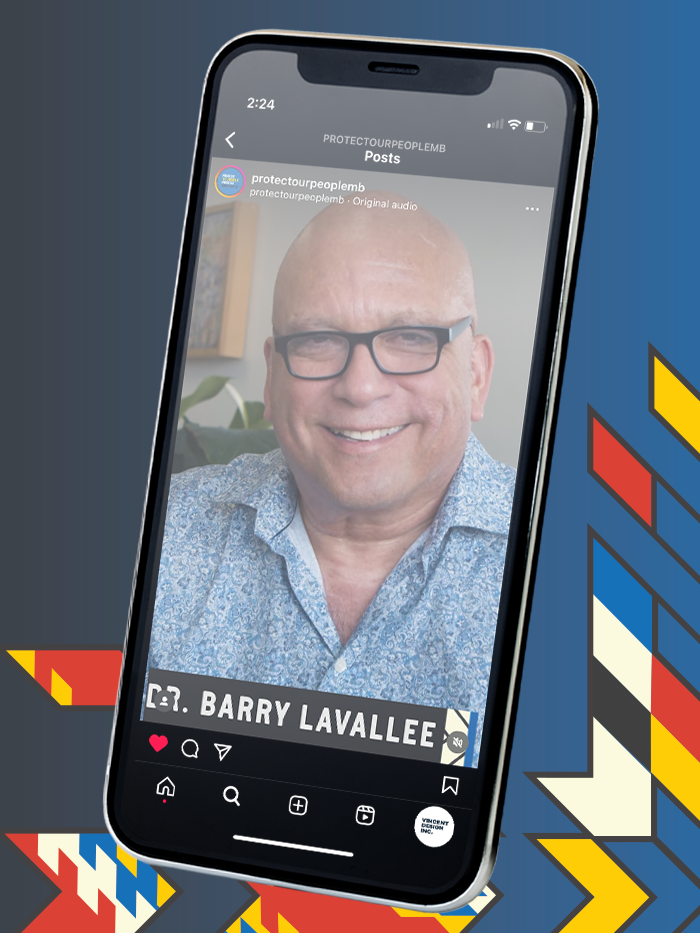 In this role, we support organizations with strategy, concepts, writing captions and creating branded images for posts. We also create video content, an increasingly important part of the mix across social media channels today. We are also able to provide analytics of the content to see what is working best and adjusting along the way from what we learn about audience preferences and how the content is performing against your objectives. Our services also include scheduling content, monitoring, and engagement. 
Typically, we work a month out at a time, and like all of our projects, we start by listening and reflecting before arriving at the work that we present for our clients' feedback. By planning ahead, we can also work on creating an overall impression when the posts come together on a grid, as the images reveal.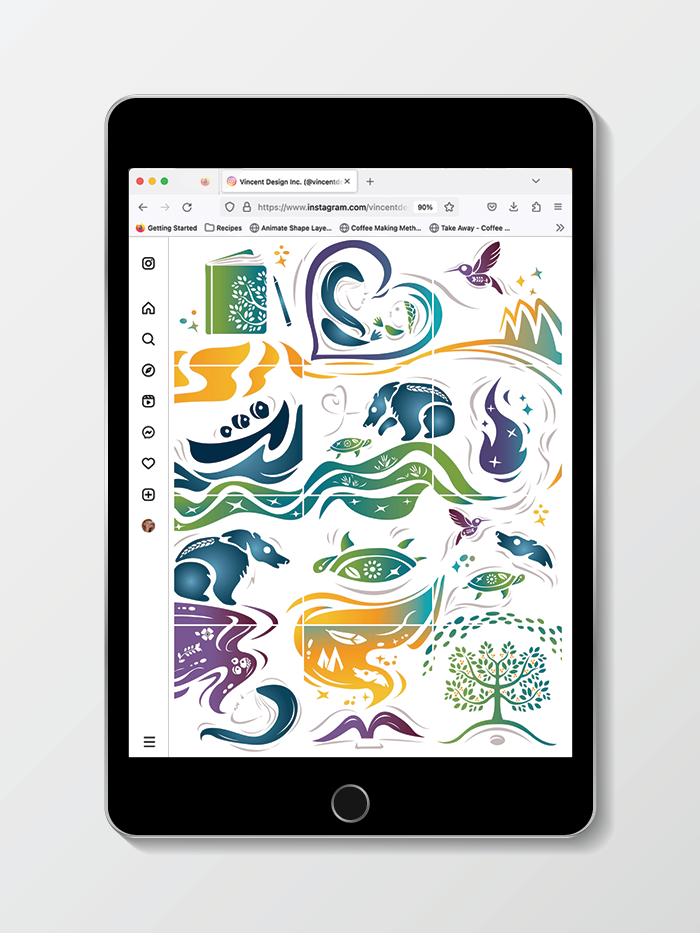 For our own Vincent Design efforts, this becomes a place for our designers to experiment and have creative freedom to try new things, so month-to-month our grid changes up accordingly.
If you are looking for a little inspiration, or just another way to feed the pygmy shrews of your socials, feel free to slip into our DMs, or give us a call.
---