Every Child Matters
***Contains information that is distressing and may be retraumatizing***
The National Residential School Crisis Line 1-866-925-4419
---
How many times can a heart break?
Is it one? One hundred?
Two hundred and fifteen?
Seven hundred and fifty one?
Our hearts are broken with every revelation.
Except that these aren't revelations, not to those whose hearts are already broken.
This is a map of every residential school site in Canada.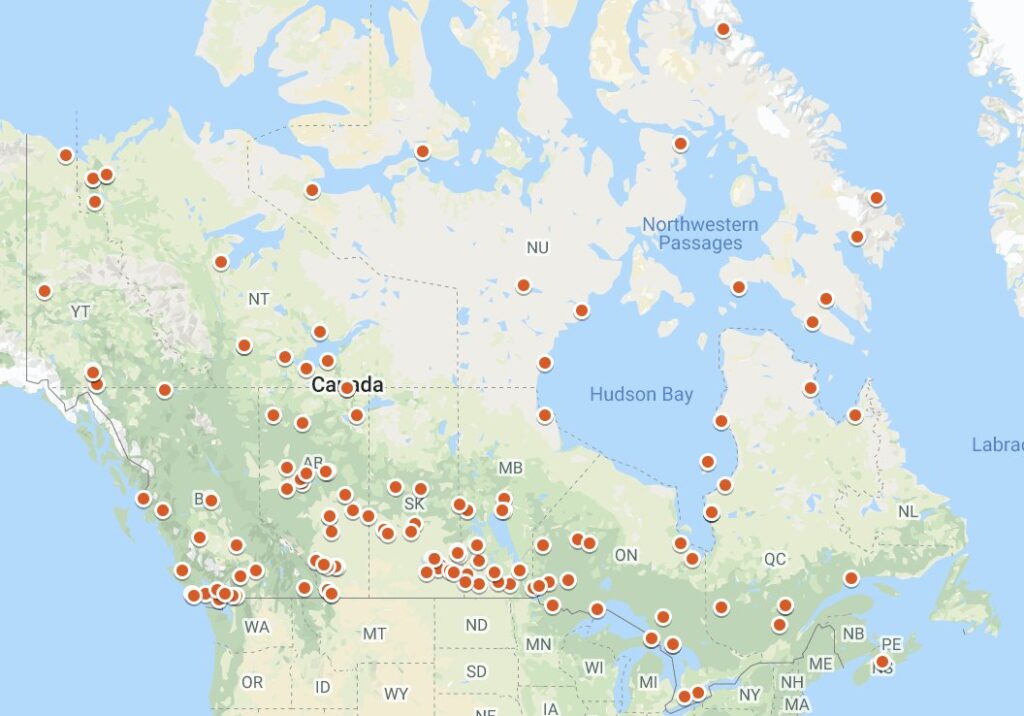 With more than 150 Indian Residential School locations, operating over 140 years, "The Truth will continue to be revealed, it will be unsettling, and it will be released always with ceremony to guide us." – NCTR 
While more children are found, and more people begin to see, anger rises like a river overflowing its banks.
"This might open everyone's eyes to all of this. All the people whose stories were told in 2018, during the heyday of this reconciliation, weren't listened to. I can fully understand the anger now. It's a giant 'told you so," reflects Shaun Vincent, as he searches for answers for where we might go from here and how it affects our work, community and country. From anger, his thoughts turn to those of understanding.
We don't have to be alone in our grief when it arrives with understanding and the need to find justice.
"Everyone is mourning in their own way, and we all should be patient with each other, and love the people who are here with us now while we wait with all the communities that are currently taking action in trying to discover whether there are forgotten beautiful little babies in the ground under their feet. It's a process we need without being angry towards each other," said Shaun.
Author David Alexander Robertson gently tells the story of residential schools in a way children can understand in his book When We Were Alone. In the story, Kookum tells her grandchild how when they were taken to a school far away, the children dressed themselves in the colourful autumn leaves over their drab school uniforms. They braided grass into their shorn hair, spoke their language and spent time with siblings in stolen moments.
They were alone, together. And together is where we will also find strength and understanding to heal millions of hearts.
"What can I do to learn more?"
More information about what is known regarding residential school children's deaths and burials can be found in Missing Children and Unmarked Burials, Volume 4 of the Final report of the Truth and Reconciliation Commission of Canada. The Missing Children Project is documenting the deaths and the burial places of children who died while attending the schools.
Vincent Design would like to acknowledge that we are in Treaty 1 territory and that the land on which we gather is the traditional territory of Anishinaabeg, Cree, Oji-Cree, Dakota, and Dene Peoples, and on the homeland of the Métis Nation.