The view from here
There's a piece of advice that goes something like this: "You can do anything, but not everything."

Well, damn if we haven't tried.

It's been a whirlwind of projects at Vincent Design, and while we like to keep looking ahead, it's worth the time to look back, too, especially when it is such a good view.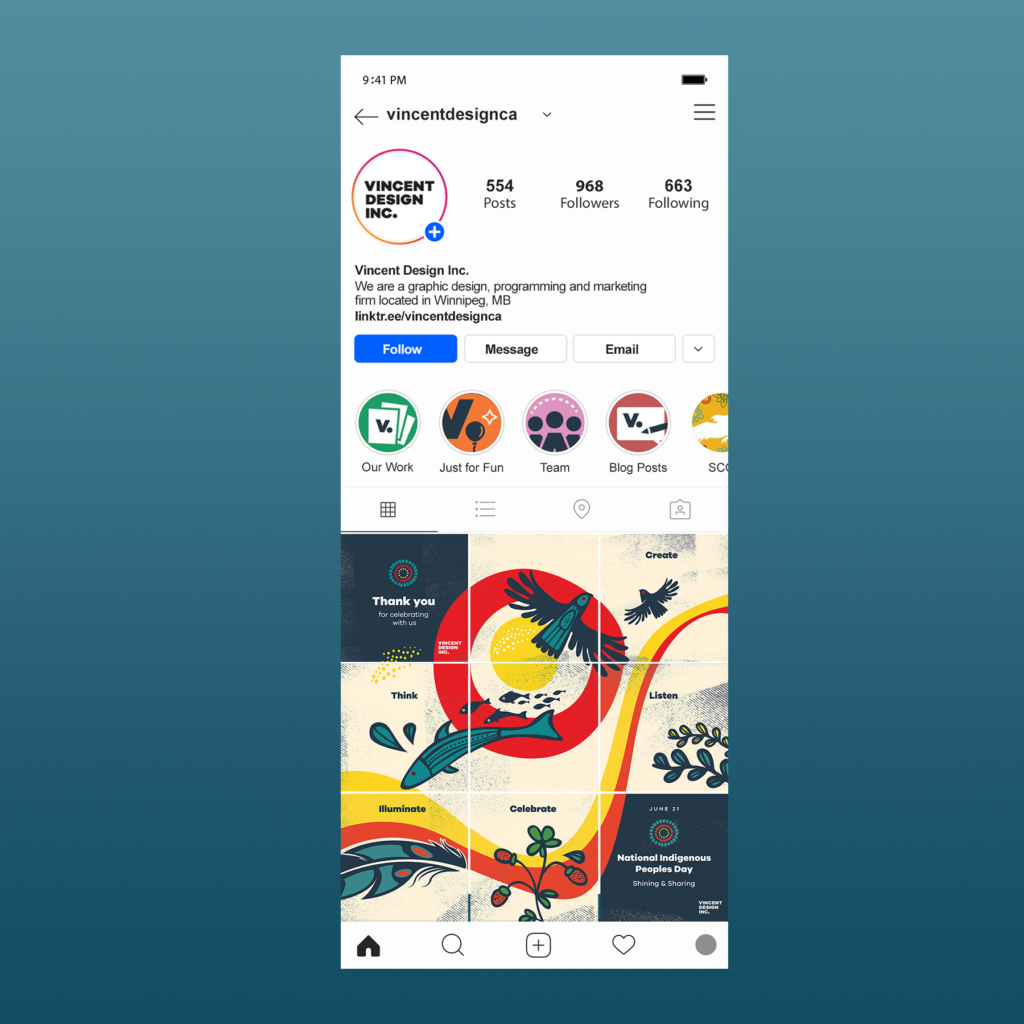 We created a series of posts to create a beautiful social media grid for Indigenous History Month in June, highlighting events and community. Creating these grids for our own and our clients' social media is something we take delight in doing.
Justice Canada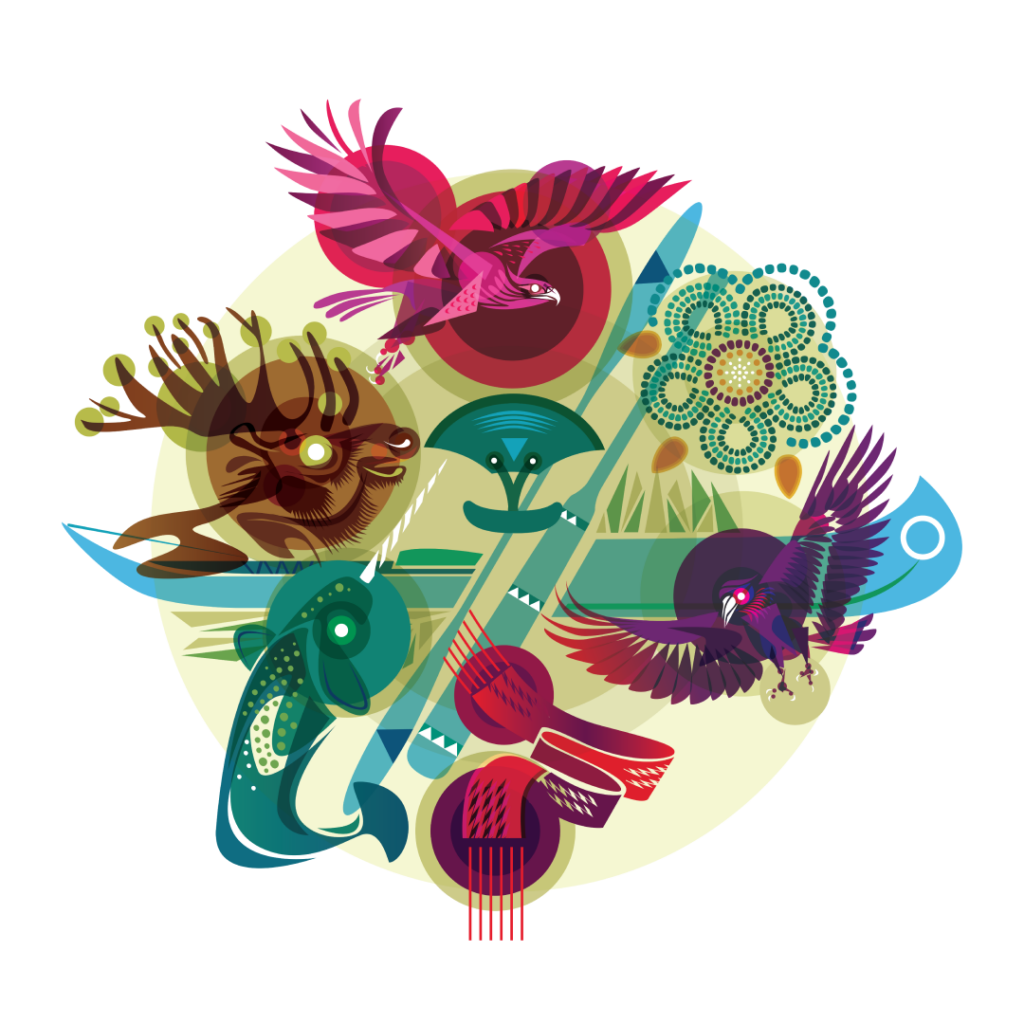 This illustration was created for the Government of Canada's United Nations Declaration Act Action Plan, released on National Indigenous Peoples Day on June 21. You can learn more about the Action Plan at canada.ca/declaration. The illustration includes a number of elements including the Métis sash and beaded flower pattern, Raven for west coast nations, an eagle for First Nations and an ulu and narwhal for Inuit representation, among others.
Manitoba Advocate for Children and Youth
Memengwaa Wiidoodaagewin (Butterfly Project) is a report from the Manitoba Advocate for Children and Youth that tells the story of Eishia Hudson, who died as a result of a gunshot wound inflicted by a member of the Winnipeg Police Service on April 8, 2020.
The report assesses the public services that were received by Eishia and her family prior to her death with the goal of increasing the effectiveness and responsiveness of those services.
We were honoured to be trusted with the creation of the artwork in Eishia's memory and the design and layout for this special report.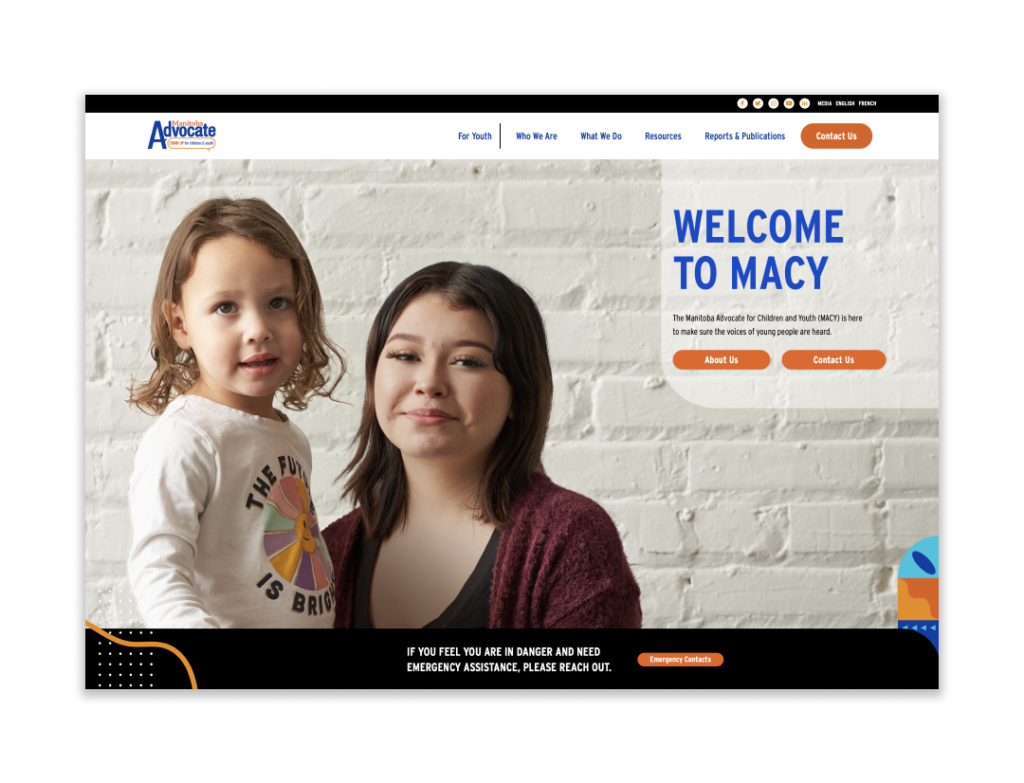 Our development team was also busy with the recent launch of a new website for MACY, one that offers accessibility to the information and advice for children, youth, and young adults of their rights and the services which should be available to them.
RRC Polytech
The video we made with RRC Polytech marks one of the biggest video undertakings to date for Vincent Design – from concept to talent acquisition, scriptwriting, musical production, and editing. This project highlights the stunning Manitou a bi Bii daziigae building at the Exchange District campus.
At the Notre Dame Campus, you'll be able to see the newest set of murals featuring artwork by Vincent Design. The bright and colourful images feature bears, wolves, bison, beavers, and other icons of Indigenous storytelling traditions.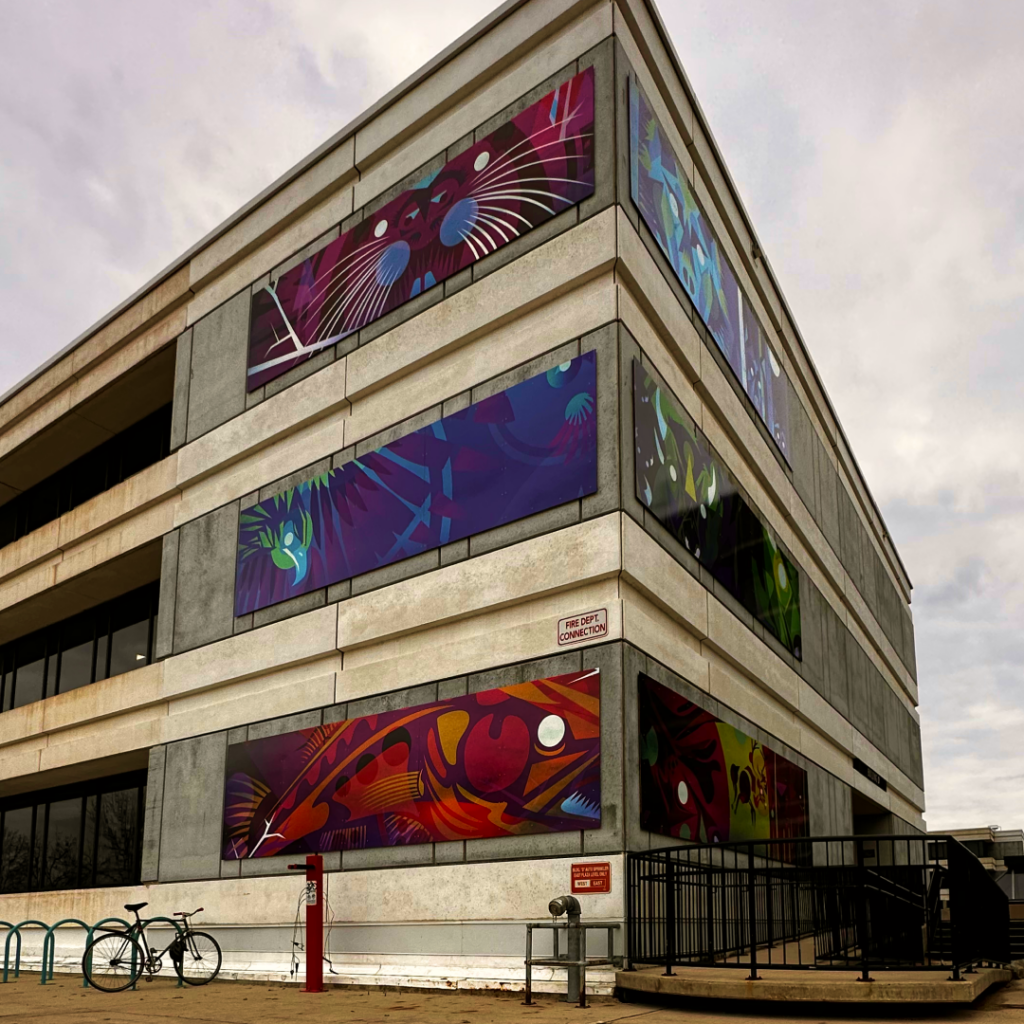 Southern Chiefs' Organization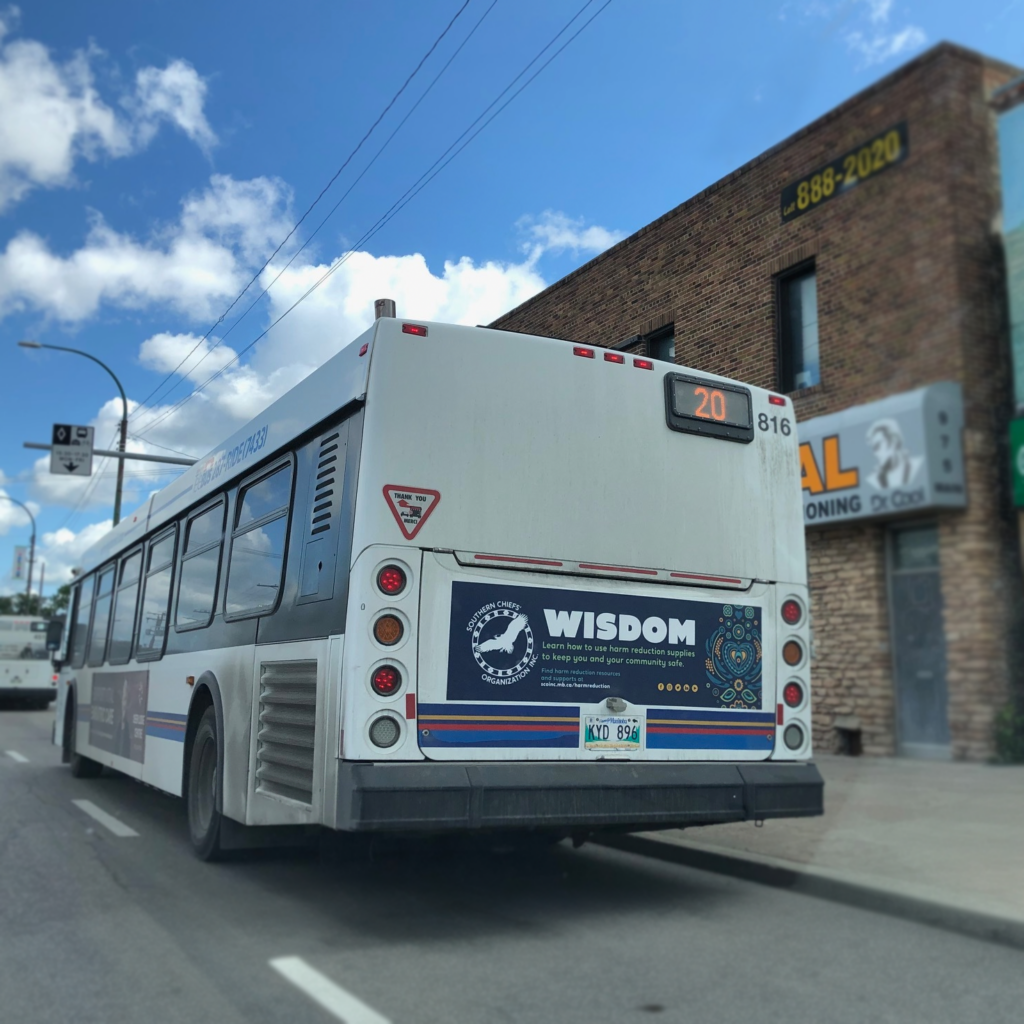 In this harm reduction public education and awareness campaign, we helped arrive at messaging and design that focuses on reducing stigma, grounded in love and acceptance. The campaign prioritizes southern First Nation citizens in community and in urban centres, with billboards, bus boards and social media placement. You can find out more about the campaign and the issues it addresses on the SCO website.
---