KEEWATINOHK INNINIW MINOAYAWIN INC. (KIM)
BRANDING, DESIGN, WEBSITE
Briefing
As a young organization, KIM's story is still being written; branding and design work for a logo and website was needed to introduce and support their essential services, goals and impact.
Approach
Key elements are woven together in the KIM logo and website, reflecting their role and governance as a First-Nations-led health entity and drawing inspiration from diverse northern cultures and landscapes.
Result
The new KIM brand artfully represents their mission and core values as a caring, welcoming home for wellness and transformative health outcomes for all First Nations people, families and communities.
---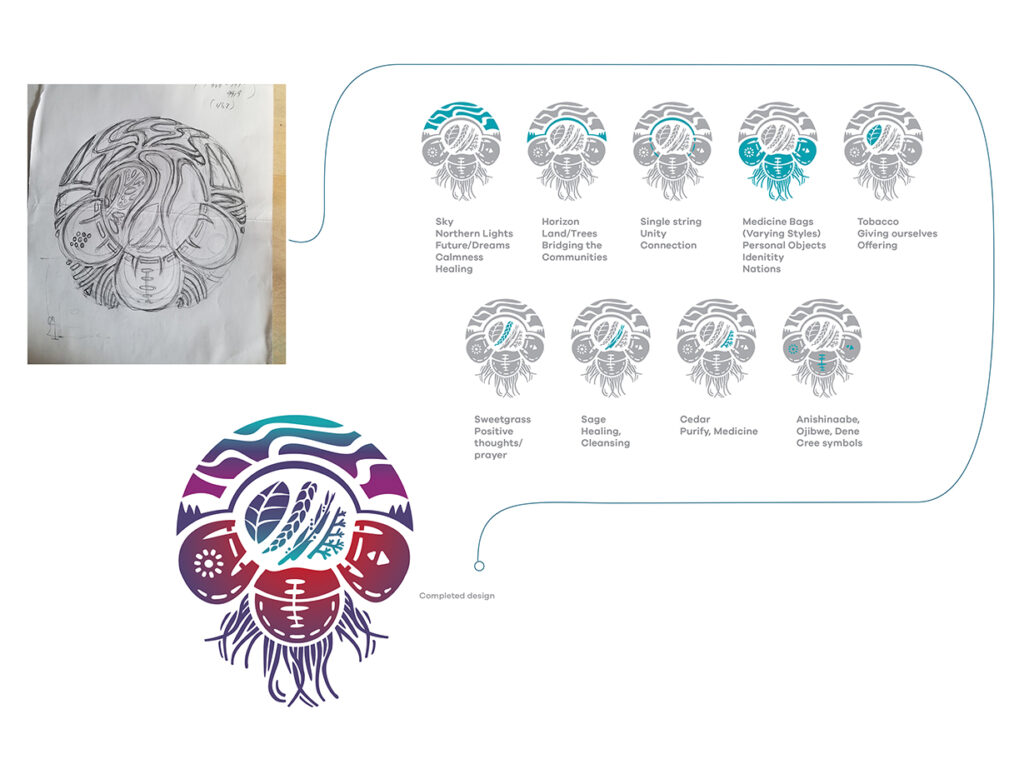 ---